WELCOME TO TEAM MUCK + FUN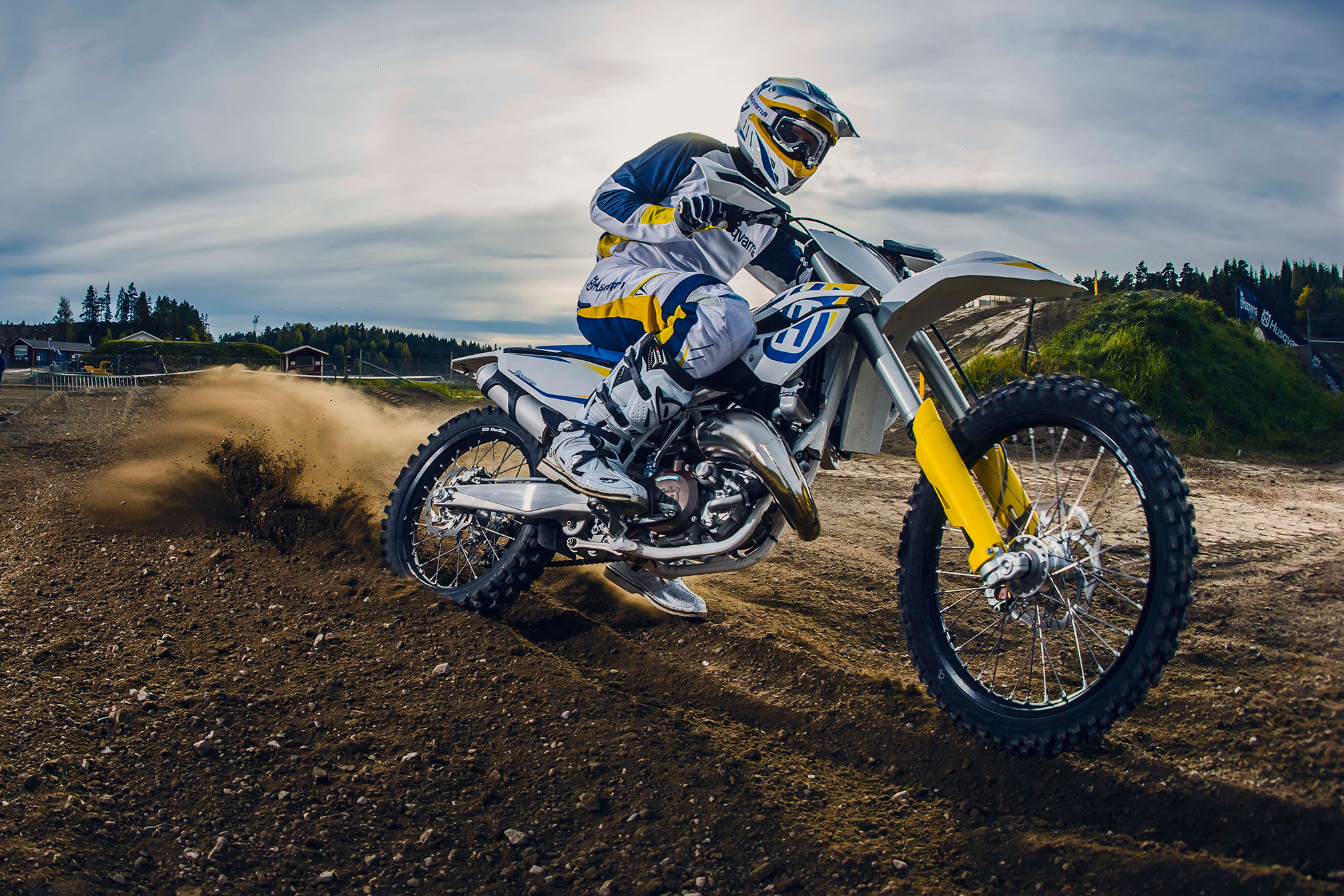 WELCOME TO THE PAGE WHERE MUCK AND FUN GIVE BACK TO GRASS ROOTS RIDERS
WE are sponsoring some riders but would like to expand our team .
ANY riders competing in quads - bikes we offer cost price on anything you may need - oil - pads - engine parts etc. Our way of saying thanks
First up Mervin also part of our work shop . One of Irelands top Riders has to be seen to believed what he can do on a bike
NEWS NEWS NEWS NEWS
WE ARE VERY EAGER TO HELP AND YOUNG RIDERS IN 50 CC AND 100 CC QUAD CLASS
WE ARE ALSO WANITNG TO SUPPORT SOME 85 CC RIDERS
WE ARE ALSO LOOKING TO SUPPORT SENIOR QUAD RACING RIDERS AND BLASTER CLASS ALSO
Many thanks to all our customer for making us IRELANDS number 1 off road shop by a long way !!
ALL RIDERS IN MX - QUADS - ENDURO WE ARE HAPPY TO SUPPLY COST PRICE PARTS TO HELP SUPPORT OUR INDUSTRY