WELCOME TO OUR EXTREME RACE MX STYLE BIKES
We thought it would be 2 more years BUT we have the future now
HOME delivery all Ireland
WE also do normal electric bikes for kids and adults also folding E bikes
TEXT and Whattsap chat on 086 1936623
SURRON - TALARIA main brands for fast bikes
UP TO 80 KPH WITH BIG RANGE SERIOUS EXTREME FUN
At the moment we have 3 models one is for Youths more models due soon
SURRON LBX OFF ROAD Electric Mx bike € 5895.00
80 KPH TOP SPEED AMAZING PERFORMANCE
UP TO 80 KM RANGE NORMAL SPEEDS APPLY
THE FUTURE NOW WE CALL IT EMX AFTER MX BIKES
HOME DELIVERY ALL IRELAND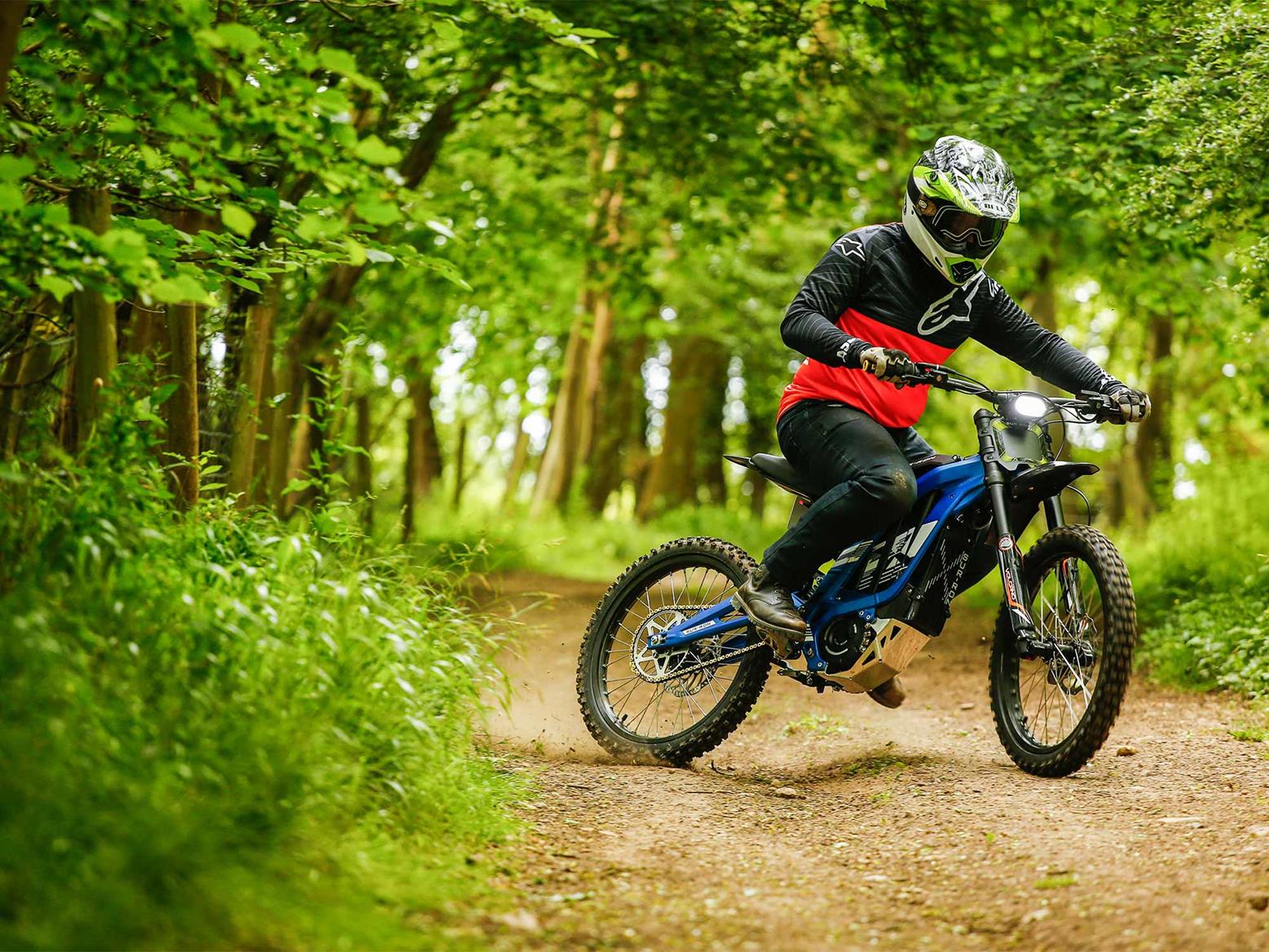 MEGA FUN FULL SAFETY GEAR A MUST
FULL FACTORY WARRANTY
WE can them Electric MX race Bikes YEARS AHEAD OF THEIR TIME
UP TO to 80 KPH with up to 80 km range
We are IrelaNds largest off road shop for 15 years now
We are official dealership for Ireland
We also do in electric folding electric bikes - electric mountain bikes - race bikes - scooters
These bikes are amazing fun in a while new way . Speed in a whole new way mind blowing you have to ride one to experience
Speed wise there fast but there is slow speed setting
HOME delivery all Ireland or COLLECTION by appointment all comes built and tested ready for some serious fun
MOTOR POWER SYSTEM Rated Voltage: 60V (DC)
Rated Rotation Speed:6000Rpm
CERTIFICATES Road Legal: Restricted to 25km/h with switch to remove limiter to get full power at top speed 80km/h
Transmission: Primary Belt & 420 Drive Chain Gold
Belt Brand & Model: Continental 8M CXA
Battery: 60V 32A Lithium Panasonic Cells
Battery Charge Level: Integrated Battery LCD
USB Connection: USB-2.1 A Single Socket
Headlight & Rear Light: LED
Chassis Construction Method: Forged by 6000 Tons
Front Suspension: KKE,FastAce
Rear Shock Absorber: KKE,FastAce
Wheel Type & Size: Spoke Wheels:
Top Speed: Restricted to 25km/h with switch to remove limiter for Off Road Riding Varies depending upon load
Range: up to 80km with average speed 20km/h
NEED any more inf let us know
SURRON YOUTH MODEL € 4395.00
AGES 10 TO ADULT APROX
50 KPH TOP SPEED
SURRON WORLD leader in electric mx bikes now @ muckandfun
AMAZING speck and we do a bigger version here on donedeal
HOME delivery all Ireland
COLLECTION by appointment
THIS electric mx race bike is suitable for ages 10 to adult can have ago
IRELANDS largest off road shop last 15 years brings you the future now WE do mx enduro quads buggies jet skis pit bikes plus lots more
Based on the popular adult version, the New Youth MX Electric Bike is aimed at age 10 upwards.
It features MX suspension, 17 inch wheels & a 48V removable lithium battery pack.
The Youth Bike has both eco & sport modes, and is available in 3 colour options - Black, Red & Blue
In stock yz ktm rm kx cr quadzilla segway fido Sxt Evo plus many more
Model LBX Light-bee Youths
NEED any more inf let us know
2 FREE SERVICES - COST PRICE ON ANY GEAR THE BIKE
TALARIA STING TL3000 6KW 75kph ELECTRIC BIKE € 5250.00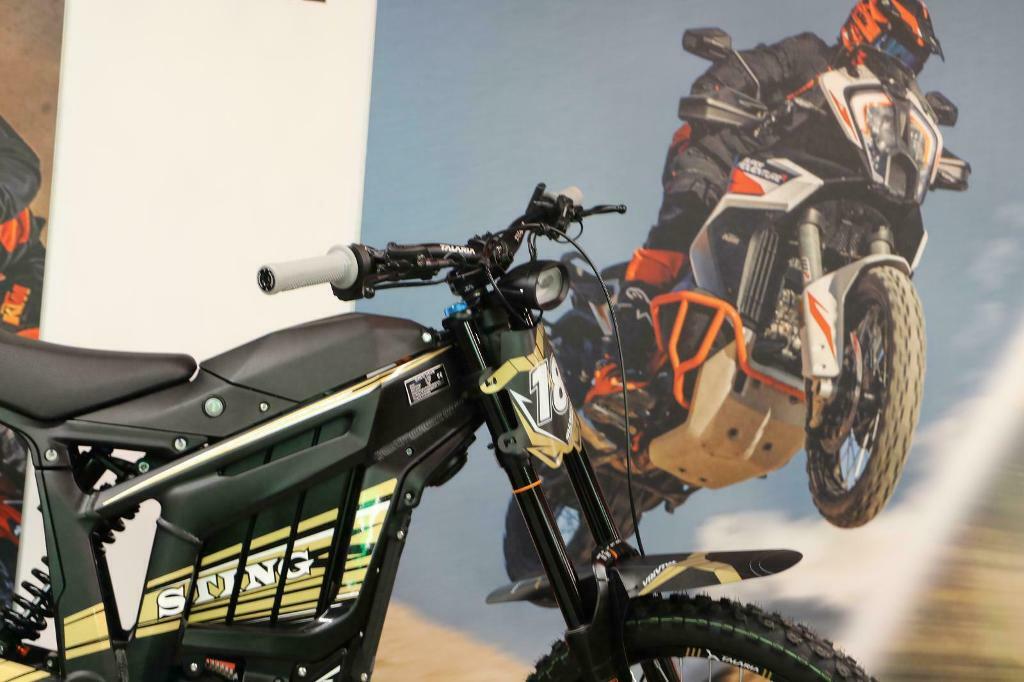 STUNNING BIKES EXTREME MACHINES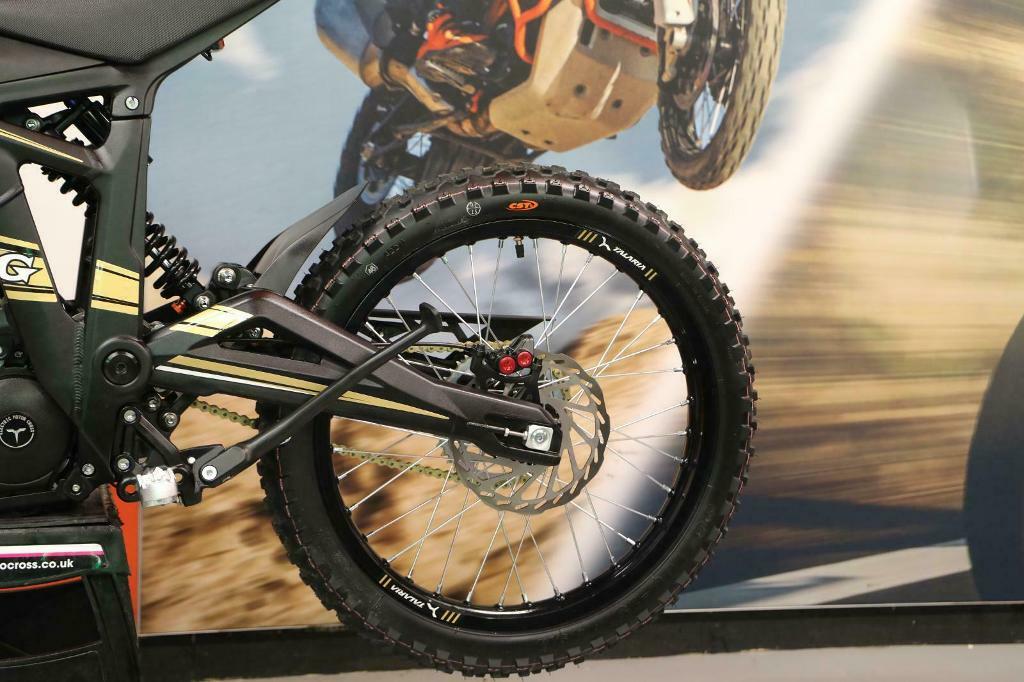 MAIN DEALERS FOR IRELAND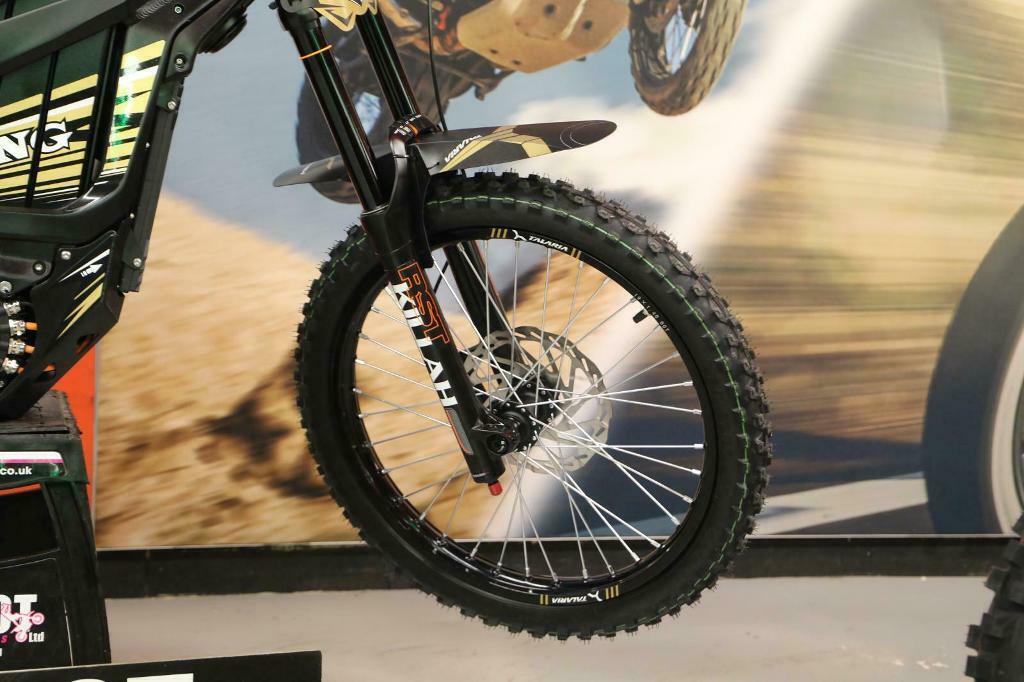 HOME DELIVERY ALL IRELAND
SLOW SPEED SETTINGS ALSO
MEET the future @ muckandfun
MEET our all new high performance electric dirt bike
TALARIA STING TL3000 6KW DUAL SPORT ELECTRIC DIRT BIKE 2022
FROM our Surron range of ultra high performance electric off road bikes
AMAZING performance 77 KPH TOP SPEED
MUCKANDFUN is Irelands number 1 off road shop last 15 years for mx quads buggies enduro scooters pit bikes jet skis plus much more
THIS is not a toy its an extreme machines with amazing performance
HOME delivery all Ireland WE also sell the SURRON range
The Talaria production company was founded in 1996, and are mainly engaged in R&D, manufacturing, sales
and international motorcycles trade and related products.
The 'Sting' is the creation from a group of engineers, that previously helped develop the recent market leading
electric motorcycle. However, they were convinced that they were able to develop their own design, improving
the product in many ways. These include a higher seat height, larger battery capacity, wider swing arm, wider
rear tyre, 4 level adjustable braking regen and overall styling of the bike too. The result is a bike that offers the
rider a wealth of design innovations and a stylish bike to take on any terrain.
TALARIA STING SPECIFICATION
Chassis - Swing Arm Material: 6061 T4 & T6 Aluminium Alloy
Chassis Construction Method: Forged by 8000 tons pressure
Rear Shock Absorber: Fastace with Linkage
Tire Size: Front 70/100-19 / Rear 80/100-19
Max Range: 76km @ 45 km/h
Transmission: Gearbox + Chain
Motor Rated Voltage: 60V (DC)
Motor Rated Power / Peak Power: 3000w / 6000w
Motor Rated Torque / Peak Torque: 8.5 n.m / 31.8 n.m
Motor Shaft Output Torque @ 1000RPM: 29.5 n.m
Motor Peak Efficiency: 96.60%
Motor Type: PMSM (Permanent Magnet Synchronous Motor)
Motor Mounting Position: Center Frame
Motor External Diameter: 180mm
Motor Axial Length: 130mm
Motor Cooling Method: Air Cooled
Controller Weight: 1.6 Kg
Controller Dimension: 240mm x 110mm x 50mm
Controller Peak Efficiency: 98.50%
Controller Traveling Wave Current: 85A
Controller Highest Temperature: 100 â°C
Powertrain Rated Rotation Speed: 4300 RPM
Powertrain Range of Rotation Speed: 0-5300 RPM
Powertrain Peak Efficiency: 98%
Powertrain Range of Efficiency (?80%): 1.4 nm - 22.5 n.m
Battery: 60V 38.4A Lithium LG Cells
Battery Life Time: 800 Cycles before battery looses capacity
Chassis Surface: Anodizing Paint Treated
Fork: Manitou (optional) / RST (Standard) or DNM
Wheel Type: Spoke Wheels 19x1.6
Brakes: 4-Piston Caliper Hydraulic Brakes
Vehicle Dimension: 1870mm x 780mm x 1040mm
Min. Ground Clearance: 270mm
NEED any more inf let us know